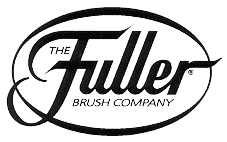 Fuller Brush Parts Warehouse
Find any part in 2 Clicks!
Fuller Brush Parts Warehouse: Find Any Fuller Brush Parts in 3 Clicks or Less!
PartsWarehouse has plenty of Vacuum Parts to choose from. Get started with your Fuller Brush Vacuum Parts search above. If you need help finding any specialized part, bag, brush, or belt, please don't hesitate to contact us. PartsWarehouse.com is the largest online vacuum parts retailer in the United States, and we have the prices, selection, and support to back it up. Find your parts, get them shipped, and get that machine working for you again.